WHAT WE DO
p.h.i.d.e.l.® – the method  
We take a 360 approach to understand the user reality across all digital touchpoints and use data mining and insights to optimize the digital ecosystem, develop content strategy, build community, and tell stories.  
We use a proprietary methodology phidel® as a customizable playbook to support and scale brands.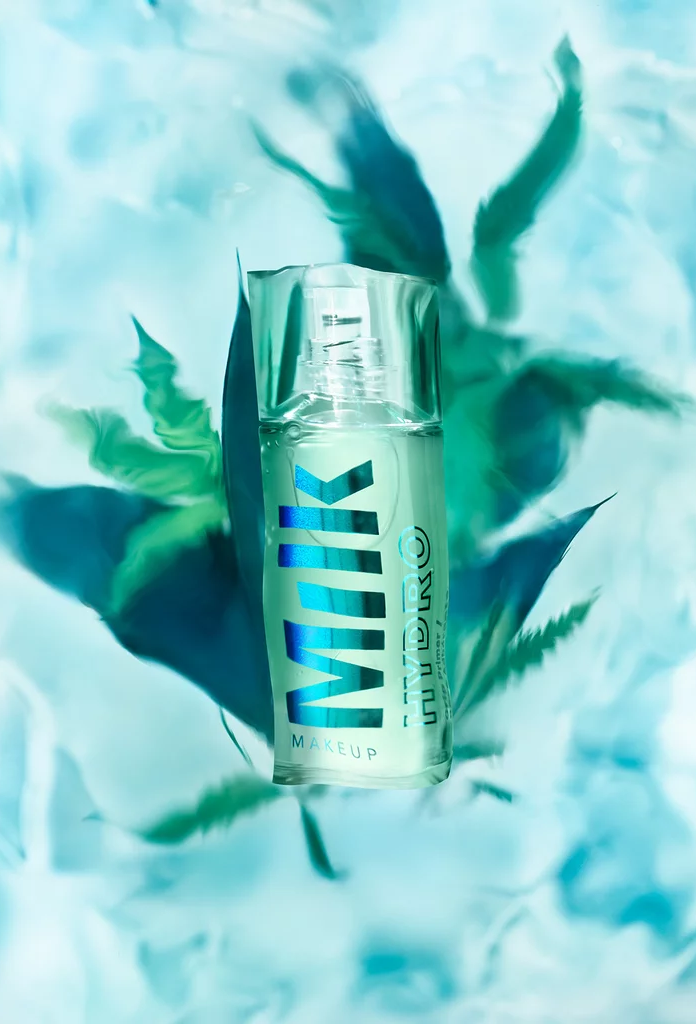 LEADING THE SOCIAL CONVERSATION
Our clients are innovators across industries from fashion, beauty and wellness  to technology and science.  By leveraging the social context and consumer behavior trends we help our partners lead the social conversation.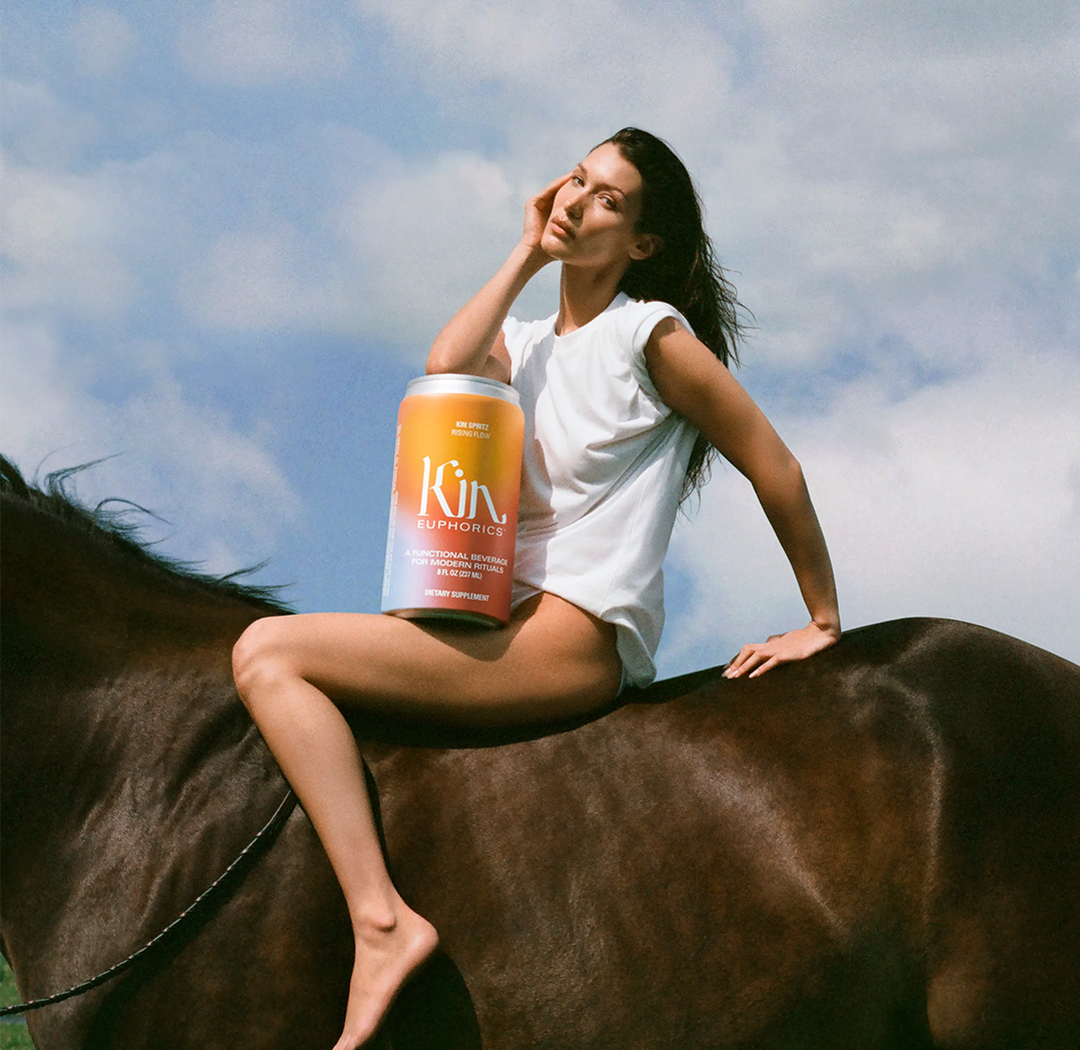 OUR APPROACH
sits on these four pillars


ECOSYSTEM
We build strong holistic brand architecture designed to address consumer interest demand.


EDUCATION
Today, marketing strategy must be integrated, so we help teams work better together.  Our suite of tools and processes can help your team work more seamlessly to create a seamless customer experience.


DATA
We develop growth strategies using predictive analytics, in season insights and social listening to ensure you stay close to your consumer.


PURPOSE
Mission, impact, brand story- We ground your content strategy in a socially relevant context.
NOTES FROM THE PHIDEL TEAM