phidel is a multi-disciplinary digital methodology committed to evolving brands into agents of change.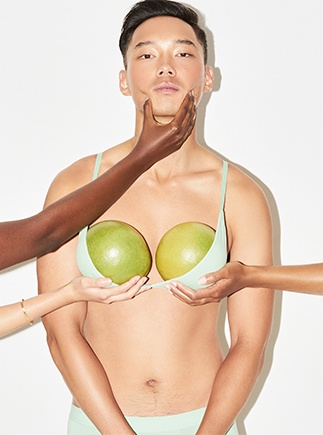 WHAT WE DO
Our Method– P.H.I.D.E.L. 
Pioneers of "Missional Marketing" we are a collective guiding and supporting purpose-driven brands to tell their unique stories more authentically in an optimized digital ecosystem. Our objective is to accelerate, grow and shift business models.  We have developed a unique methodology called P.H.I.D.E.L.. Our bespoke process is designed to construct more efficient paths to purchase and people.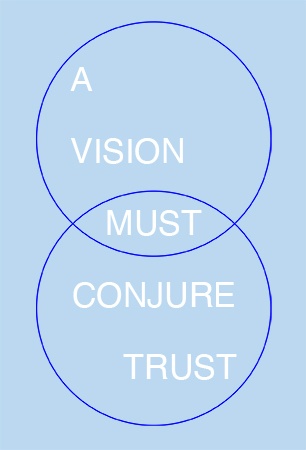 Leading the Social Conversation
Our clients are innovators across industries from fashion, beauty and wellness  to technology and science.  By leveraging the social context and consumer behavior trends we help our partners lead the social conversation.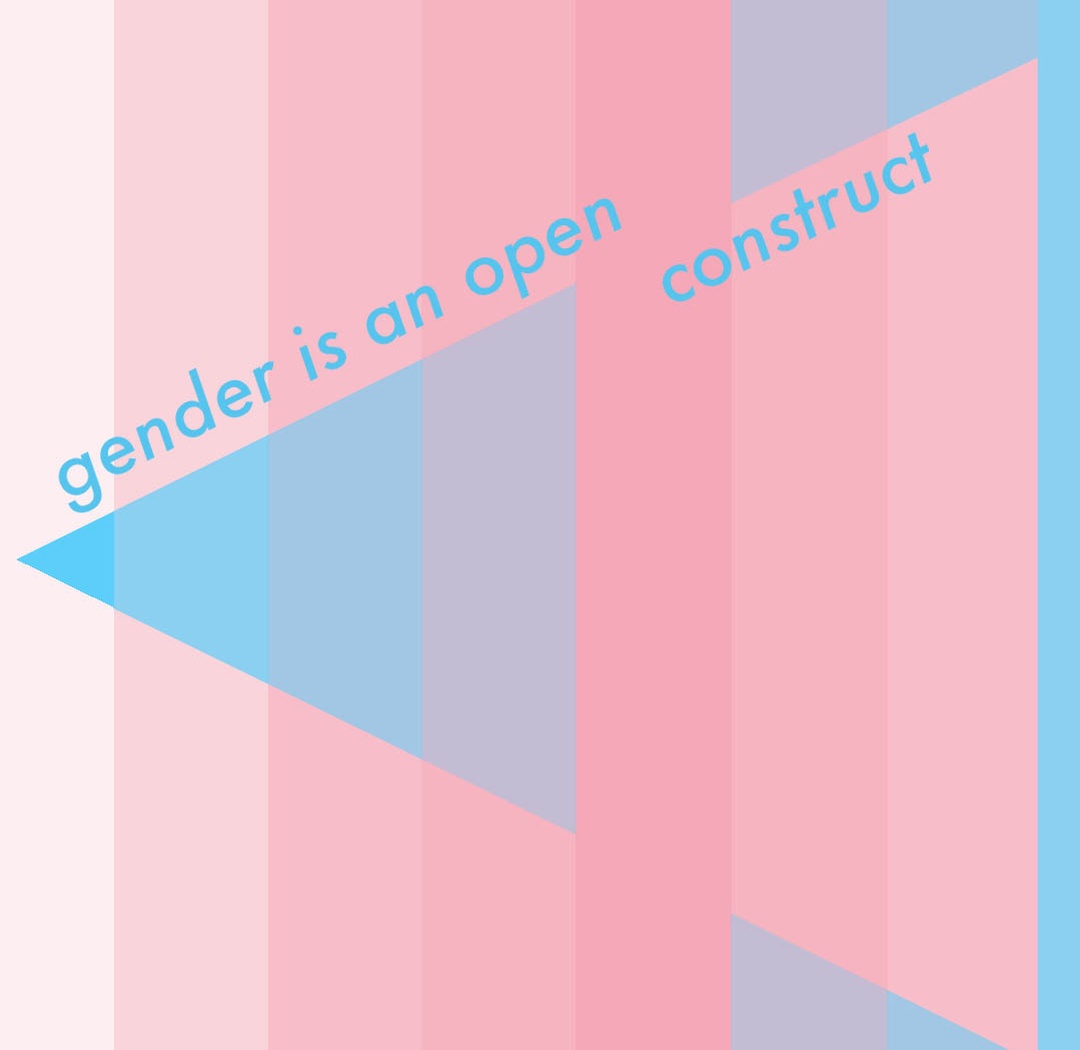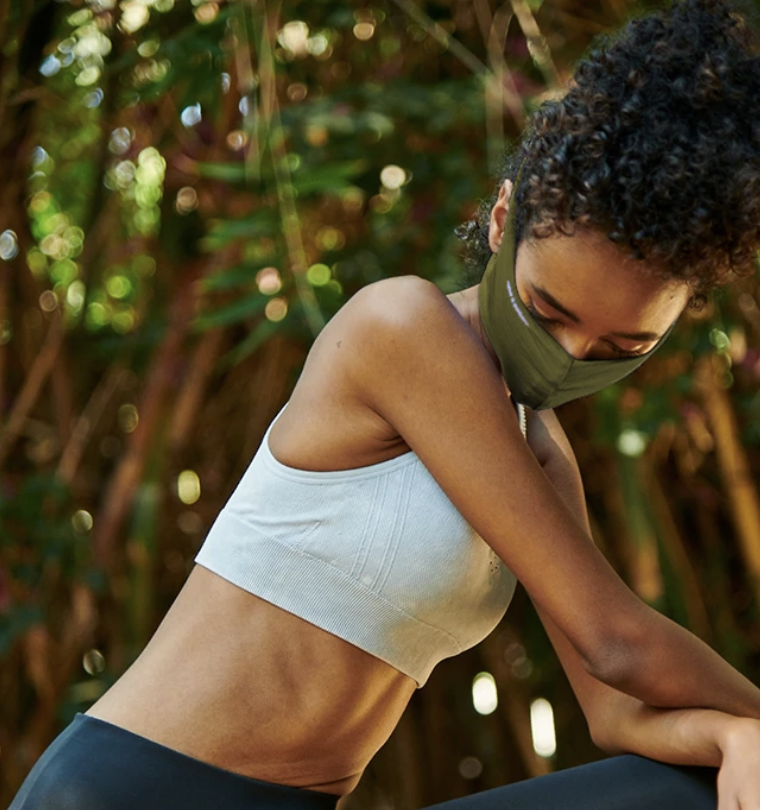 WHAT WE KNOW
Two-thirds of customers will buy or ban a brand today based on how it aligns with their values. Customers are cultivated through:
AUTHENTICITY
PURPOSE
EXPERIENCE
WHAT WE BELIEVE
PURPOSE
is your tool for acquisition.
PRODUCT
is your tool for retention.
BRAND AFFINITY
is your fuel for repetition.
WHAT WE DO
AUDIT
the User's Reality with your brand
BUILD
a communicable brand platform
OPTIMIZE
your path to purchase for conversion
FUEL
your traffic with digital marketing
2020
BY THE NUMBERS
With phidel, success equals growth, sales, and KPIs of kindness.
red - ecom kpi's
blue - kindness KPI's
7,000,000
plastic bottles repurposed
+
800

%

avg sales over LY for 2020 YTD
7,500
loads of laundry for the LA homeless
100,000
trees being planted
+
220

%

avg conversion rate lift